PAYCE Foundation commits funds to social impact initiative
5 June, 2019
The PAYCE Foundation has committed $40,339 to the University of Technology Sydney (UTS) to build the capacity of the foundation's long standing charity partner, the Sydney Street Choir.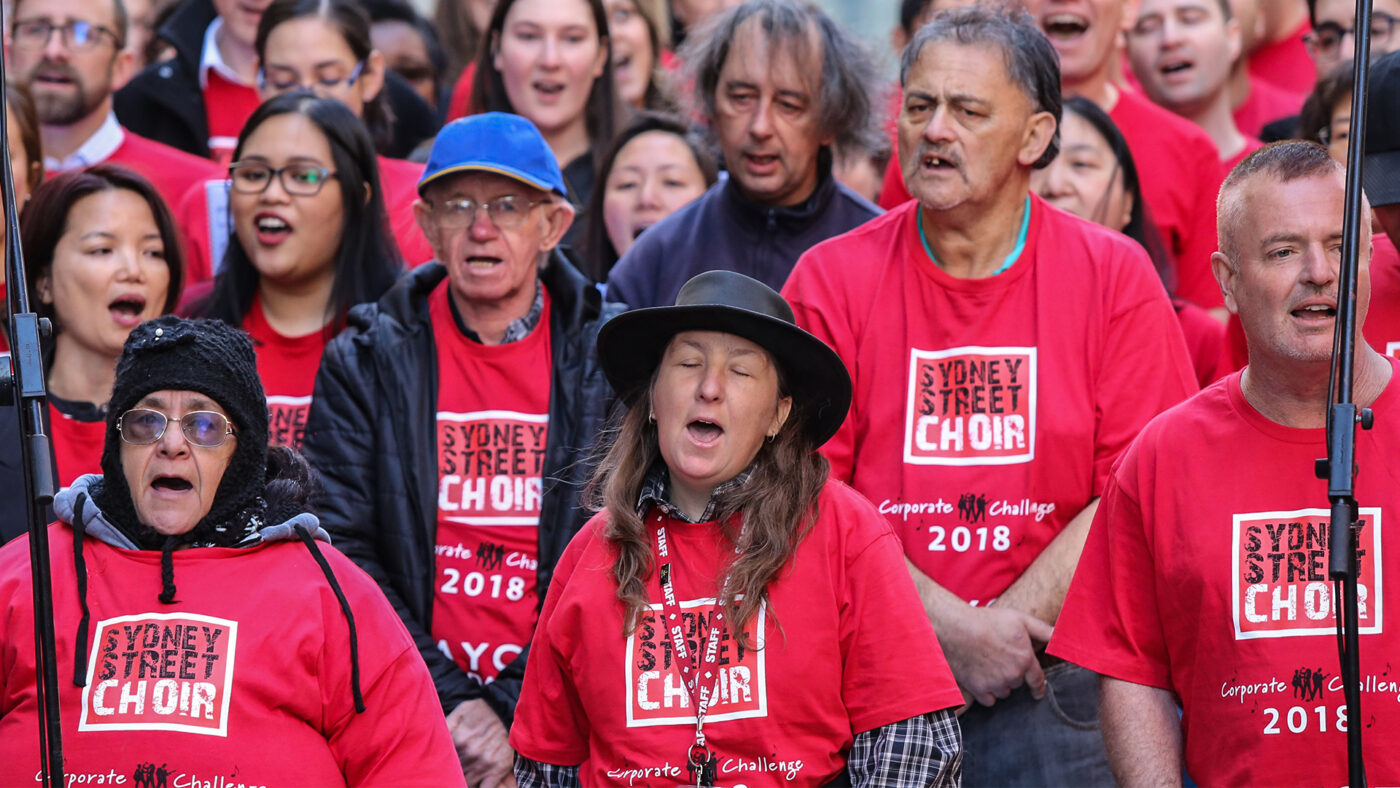 The funding will be used to implement a program which assists small charities like the Sydney Street Choir to measure and communicate their social impact.
The Sydney Street Choir project is part of an exciting new UTS Business School initiative, the Social Impact Measurement Toolbox, developed with the support of Bendigo Bank/Community Sector Banking.
PAYCE Foundation and UTS have partnered to support the Sydney Street Choir to develop skills and practices in the area of impact measurement.
The project will not only use the resources available in the Social Impact Measurement Toolbox, but also include the shooting of a film which will capture the work of the choir and how it changes lives.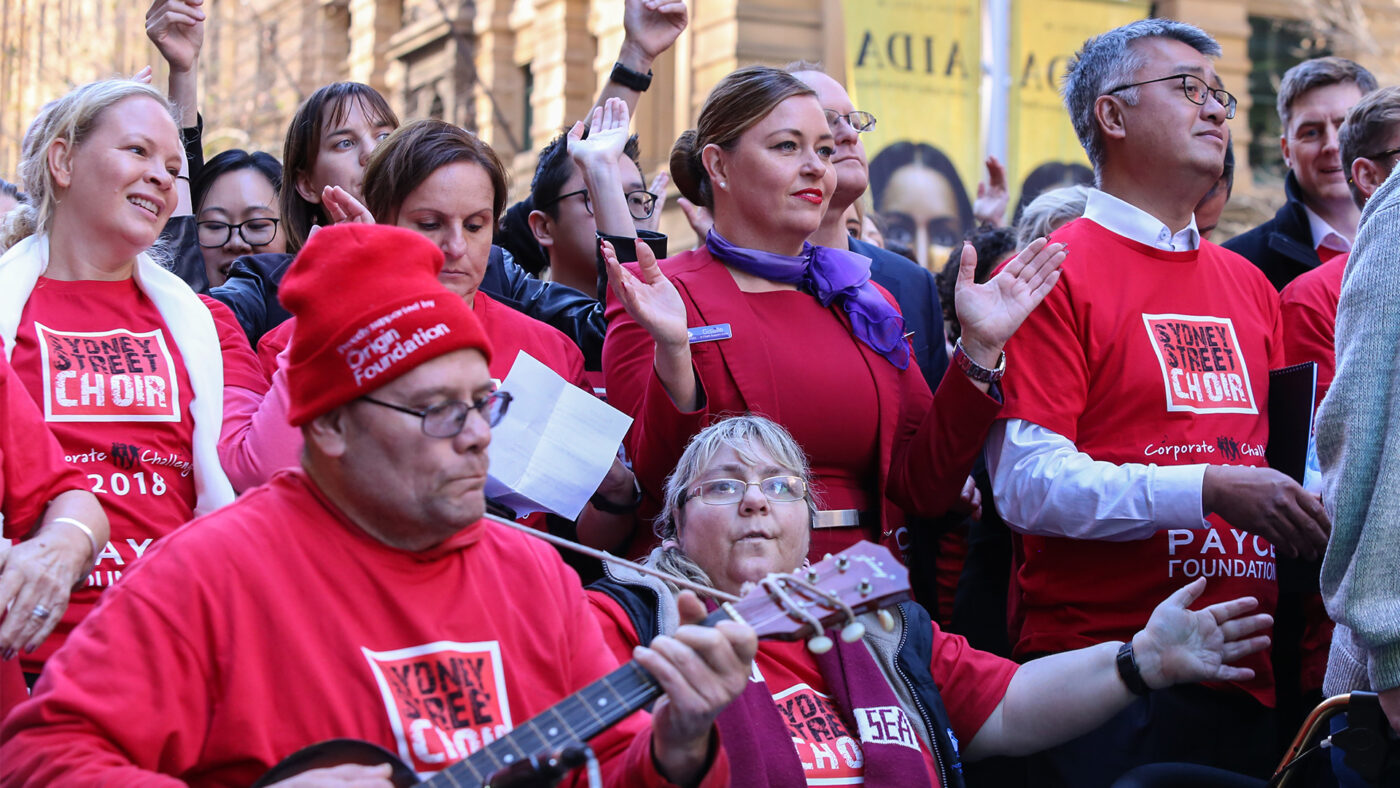 Head of Department of Management at the UTS Business School Associate Professor, Bronwen Dalton said many smaller charities did not have the resources to effectively measure the impact of their work.
"To attract further funding, particularly from government, charities need to demonstrate, through the collection of data that they are making a difference," she said.
PAYCE Foundation Director Dominic Sullivan said the foundation prides itself on taking a hands on approach to philanthropy, with a strong focus on helping charity partners grow.
"The UTS Social Impact Measurement Toolbox has the potential to assist thousands of small to medium not for profit organisations and we are looking forward to demonstrating how a small charity like the Sydney Street Choir can develop these important skills and practices."
The PAYCE Foundation was founded in 2016 to build on the long philanthropic tradition of PAYCE. The PAYCE Foundation is committed to engaged and strategic philanthropy across the areas of Homelessness, Addiction, Domestic Violence, Children Youth and Families.