Joany helps students stand tall
14 June, 2019
Winter Paralympian and Stand Tall ambassador, Joany Badenhorst was all smiles after another successful Stand Tall event.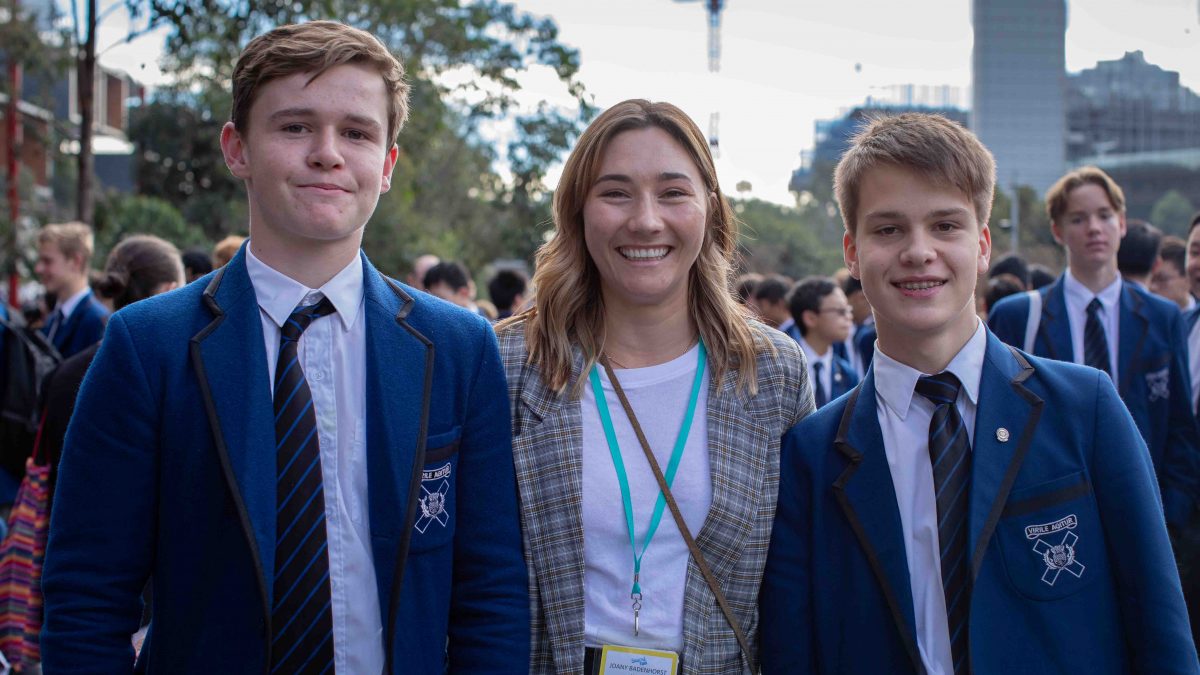 If you are looking for inspiration, then there is no better role model than winter Paralympian Joany Badenhorst.
She's suffered the ups and down of elite sport.
So it was fitting she did the warm up introduction to thousands of students at this year's Stand Tall event which encourages teenagers to talk about mental health issues.
"It's been absolutely amazing, the people who have been involved and the people who volunteer to spend their time at this event genuinely have golden hearts and really want the best for young people,'' she said.
The event has grown exponentially in recent years, with record number of students filling Sydney's International Convention Centre to listen to speakers.
"When I started at Stand Tall three years ago, we were trying to fill a 2,000 seat theatre," Joany said.
"This year we had over six thousand kids from across the country and overseas with dozens of inspirational guest speakers including the prime minister, it's been absolutely insane.
"The performances are bigger, the spectacle is bigger, and the sky is truly the limit,'' she said.
[/fusion_text][fusion_text]
The PAYCE Foundation supports Joany's Ambassadorial role which includes a Champion's Camp which will be held early next year.
"The Champion's Camp is a great initiative for teenagers who may be struggling at school or who deal with mental health complications," she said.
"We strive to make this camp a real turning point in their lives, and a space where they know they're appreciated and valued.
"Our role is to provide these young people the right tools to help them in life."
When asked to describe the message of stand tall with one word, she replied: "Stand Tall, for me, embodies the concept of resilience. If you're resilient, you've won."
''It's not about how successful you are, or how far you get. It's about how many times you've been knocked down and use that adversity for the next big thing.
"It's knowing your value and striving for bigger and better things, being resilient is the best complement you can get in life and that what Stand Tall is all about."
The PAYCE Foundation strives to support initiatives that help to alleviate the burden of social disadvantage, including mental health.
Lifeline 13 11 14
Beyondblue 1300 22 4636