Domestic and Family Violence
Domestic violence remains one of Australia's most pressing social issues – the prevalence of abuse is alarmingly high.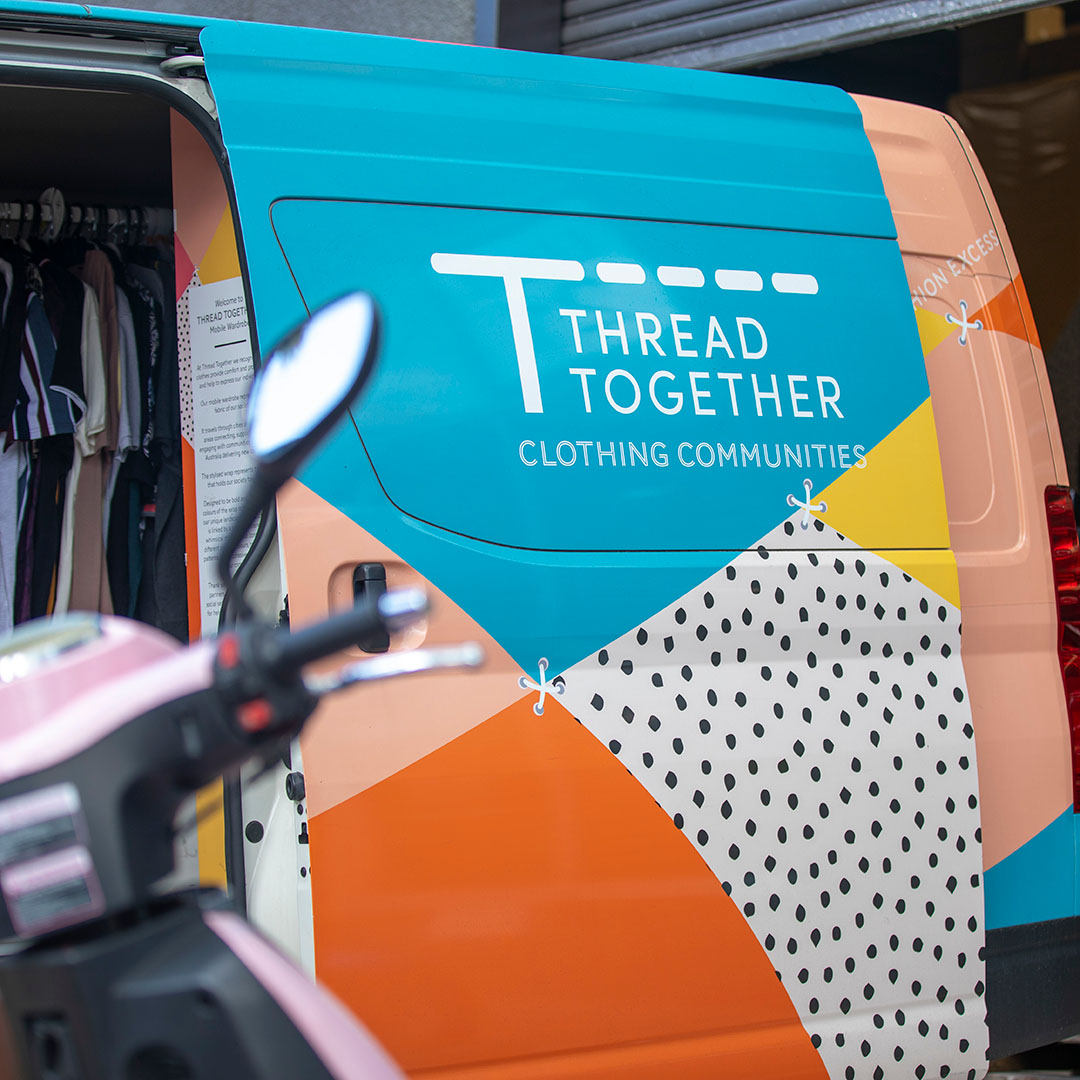 One in four women has experienced physical or sexual violence by a current or former intimate partner since age 15.
Domestic violence exposure has been linked to several adverse individual and community health outcomes, including higher prevalence of suicidal ideation, post-traumatic stress, substance abuse and death.
The PAYCE Foundation has been supporting several partners and projects, providing services to women and children who have been victims of domestic and family violence.
The focus of these initiatives has ranged from building resilience in children, to providing crisis and transitional accommodation making use of underutilised properties, to developing and facilitating educational programs in the construction industry.
More recently, the PAYCE Foundation has partnered with innovative charity Thread Together which supports women and children fleeing domestic violence by providing new clothing.