We believe in the power of collaboration and long term partnerships.
We work 'with' rather than 'for' charities.
The PAYCE Foundation was founded in 2016 to build on the long philanthropic tradition of leading property developer PAYCE.
The PAYCE Foundation aims to become a best practice example of engaged and strategic philanthropy. We establish long term partnerships with a range of charities and community organisations addressing the causes and effects of disadvantage and misfortune to ensure these are not determinants of anyone's quality of life.
We work with charities to identify what works and support organisations both financially and through hands-on capacity building initiatives. We promote innovation and help to develop the sustainability of organisations and their activities.
We Give
We understand that organisations need access to funds to deliver services and develop their capacity. At times it is a challenge for charities and not for profits to generate revenue from their own activities or fundraising. This should not prevent effective organisations from continuing to provide essential services in supporting vulnerable people. We identify these organisations and provide multi-year grants to support project and administration costs.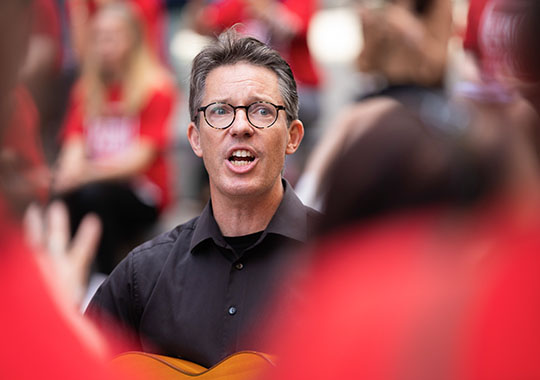 "The PAYCE Foundation's assistance has extended beyond the financial to extensive in-kind support and volunteering, making a real difference for the Sydney Street Choir and its members"
We build capacity
We believe in the need to have a strong, effective and sustainable not for profit sector in order to best address the complex needs of our society.
We commit our efforts to building the capacity of the organisations we
partner with.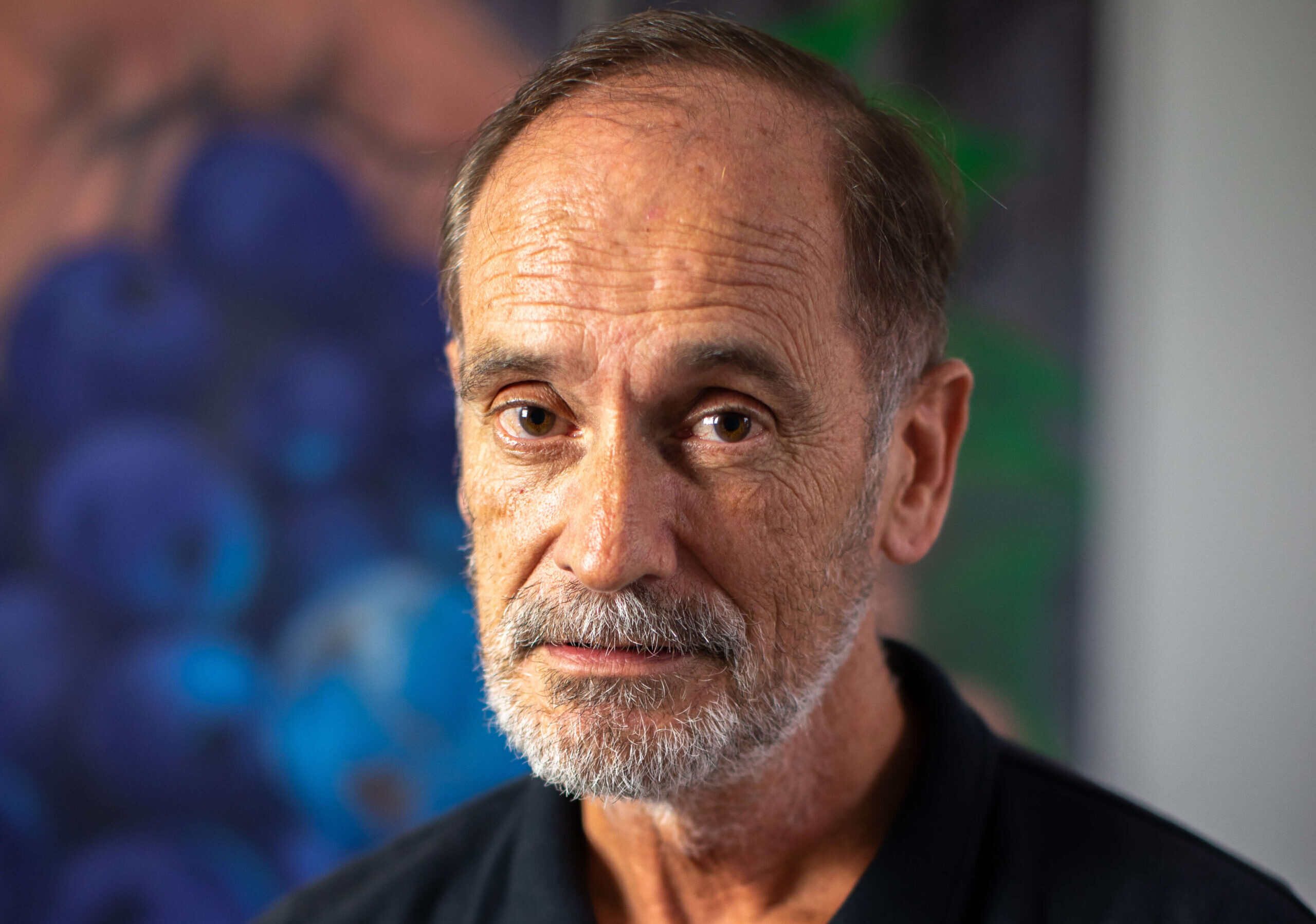 "The farm's training program is stepping-stone to re-integrate Adele clients back into society."
We research and evaluate
We support organisations that provide evidence-based programs and services. Through research we develop a clear understanding of "what works" when it comes to issues of disadvantage and misfortune.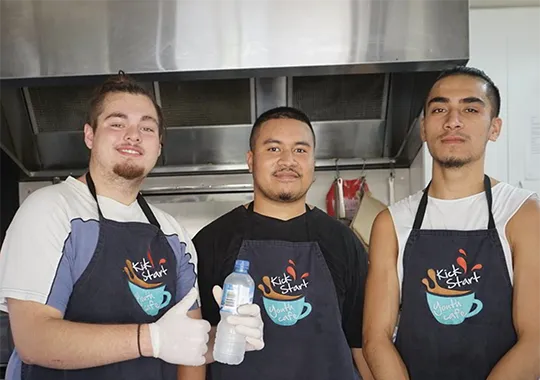 "The café is a very safe and comfortable place to learn. Shane doesn't just teach us about cooking, he's also a great mentor in preparing us for the workforce."