PAYCE Foundation boost funds for Pathways Home Project
31 May, 2019
PAYCE Foundation has pledged $90,000 to Women's Community Shelters towards the cost of appointing a housing and partnerships manager to build on the successes of the Pathways Home Transitional Housing Project.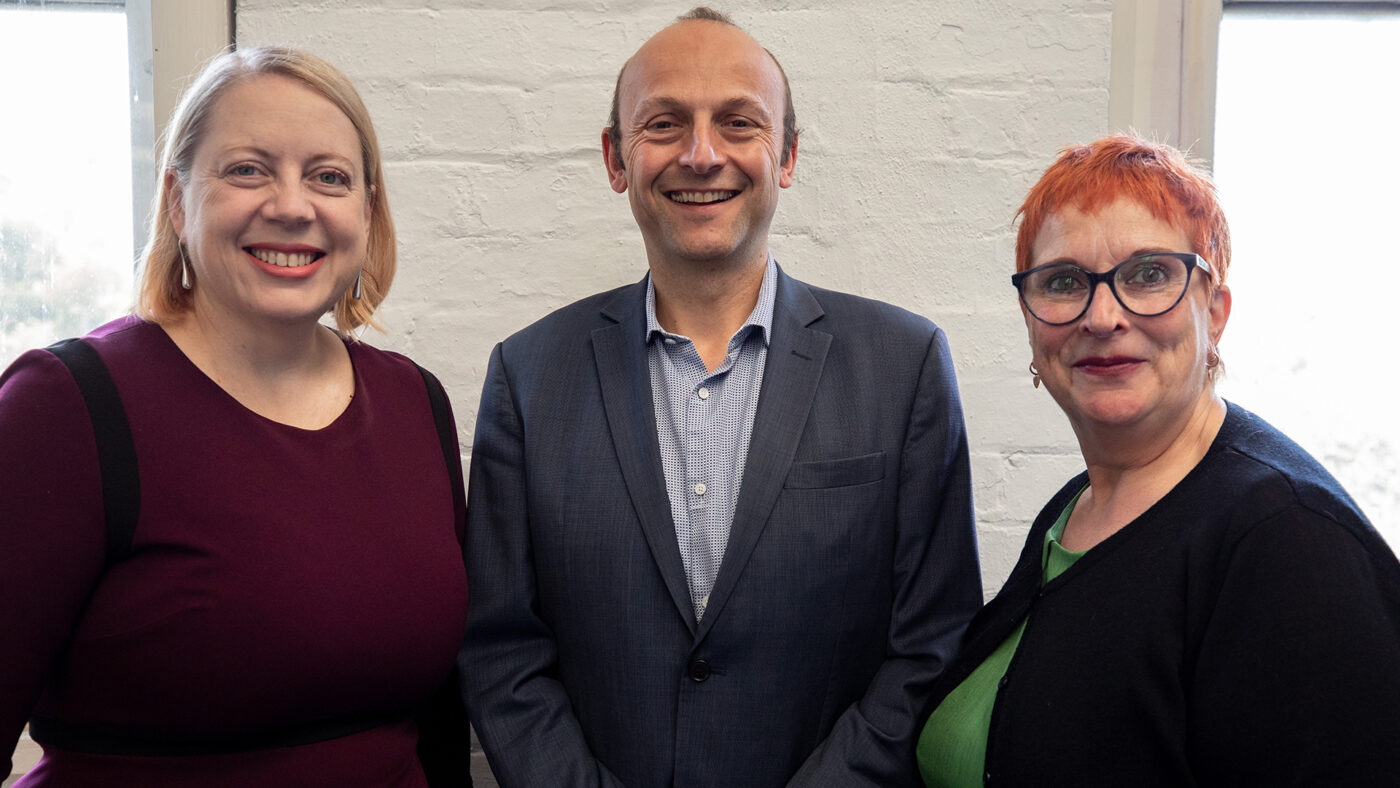 The Project provides transitional housing for women and their children escaping domestic violence or who are caught in the cycle of homelessness.
A tri-partnership was launched 18 months ago between Women's Community Shelters, PAYCE Foundation and Bridge Housing Limited to offer intermediate tenancy and support services for vulnerable women and children currently in crisis accommodation shelters.
Women's Community Shelters CEO, Annabelle Daniel said that without the level of support and assistance provided by the project partners, the projects objectives could not be achieved.
"We are extremely grateful for the generous financial and in-kind support we continue to receive from the PAYCE Foundation, " She said.
"A current priority for Pathways Home is to raise interest from developers who may have property lying vacant for an extended period before developments get underway.
Pathways Home – Housing and Partnerships Manager, Sue Cripps said that the housing supply is a crisis issue and the Pathways Home Project is an innovative way to engage other corporate bodies and make good use of development sites.
"Its a great initiative (Pathways Home Project) to look at the use of vacant properties during the development cycle and I'm thrilled to be part of the team delivering, " She said.
"It gives women in our shelters the opportunity to have a stable home for a period of time whilst they build their skills and the capacity to live independently.
Leading property and investment company, PAYCE, is providing five vacant Sydney houses and modifying them where necessary to ensure the properties are safe and comfortable.
PAYCE Foundation Director, Dominic Sullivan said its a great opportunity for corporate entities and community groups to come together and strive to end this crisis issue.
"The project is a wonderful example of community organisations working in the private sector to develop affordable housing solutions for members of the community in vulnerable circumstances," he said.
"The PAYCE Foundation is proud be a partner in this important and vital community initiative that minimises the risk of women and, in many cases, their children returning to a violent environment."
For further information contact housing@womenscommunityshelters.org.au