PAYCE Foundation relaunches Melrose Park Meal Share
22 July, 2021
With Sydney now in an extended COVID-19 lockdown, the PAYCE Foundation will immediately relaunch the Melrose Park Meal Share service to help struggling residents.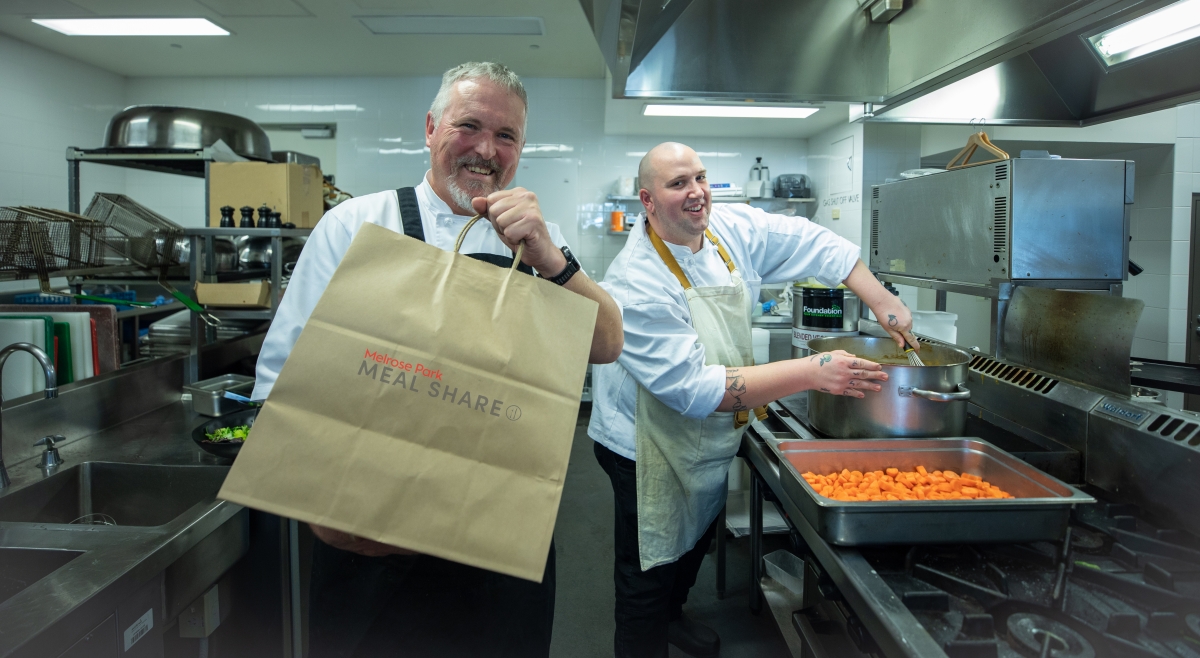 Free meals will be delivered throughout Melrose Park and surrounding suburbs to the elderly, those in isolation, key workers, those recently unemployed, struggling families, vulnerable people and those with a disability.
The service was launched with the support of key Melrose Park community representatives and groups, assisting 150 people and delivering 15,000 meals.
The meal service, including food preparation and delivery, was undertaken by the PAYCE Foundation's social enterprise Kick Start which provides hospitality training for young people.
Kick Start operates a fleet of mobile food trailers on construction sites across Sydney.
Every Melrose Park Meal Share recipient will receive one complete nutritious meal for every day of the week, with deliveries to the doorstep on Tuesdays and Fridays.
The first delivery will be made this Friday, July 23.
PAYCE Foundation Director Dominic Sullivan said the COVID-19 lockdown was again impacting on vulnerable members of the community.
"With the wonderful support of key community leaders and organisations, last year we were able to identify a lot of people who really needed help,'' Mr Sullivan said.
"It is clear the lockdown will continue for several weeks, and I am sure the Melrose Park community will again support this service which will assist those feeling the brunt of COVID- 19 lockdown.
"We hope it will in a small way ameliorate some of the challenging impacts of lockdown, especially the mental health impacts, on vulnerable members of our local community."
For further information on the service contact: mealshare@melrosepark.com.au or telephone 94751393