Blueberry harvest now in full swing after slow start
16 July, 2021
This year's blueberry season in the Coffs Harbour area got off to a slow start with less-than-ideal conditions during the summer months.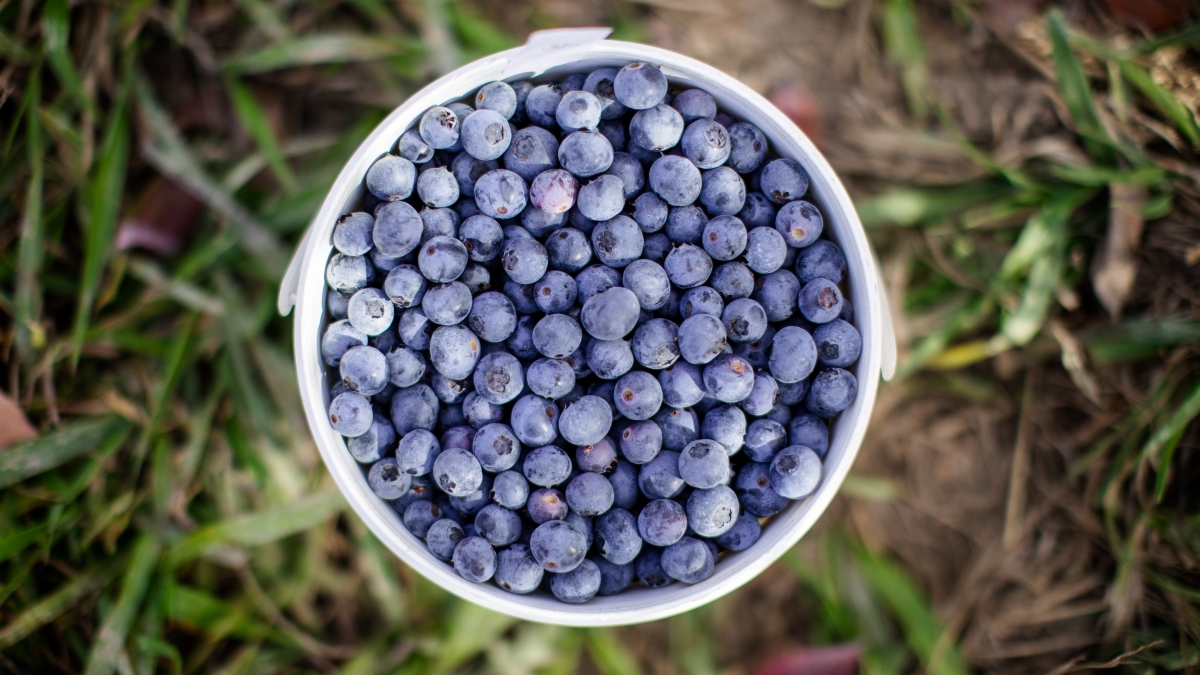 Adele Training Farm Manager David Blomfield said the fruit was slower to develop, with fewer sunny, hot days earlier in this year.
"We are now well into the harvest, and it is shaping up as a good season,'' Mr Blomfield said.
The Adele Training Farm is a social enterprise which supports the newly built Adele House drug and alcohol rehabilitation facility.
It provides training and employment opportunities for Adele House clients and an essential revenue stream to support the organisation's operations.
The farm, which has organic certification for blueberries, also grows blackberries and propagates plants.
"We were concerned that we could not get enough blueberry pickers, but that has not been a problem,'' Mr Blomfield said.
If the weather holds, workers will pick up to 2000 kilograms per week.
The organic blueberries, sold under the Driscoll's brand, are found in major supermarkets, including in Sydney.
All eyes now to the skies in the weeks ahead.
Sunny weather will bring in the crop and deliver a positive social outcome.