Fresh approach needed in the battle to prevent homelessness
11 August, 2023
The PAYCE Foundation has welcomed a new report on how to tackle homelessness in NSW which recommends a more co-ordinated approach and more emphasis on preventing homelessness.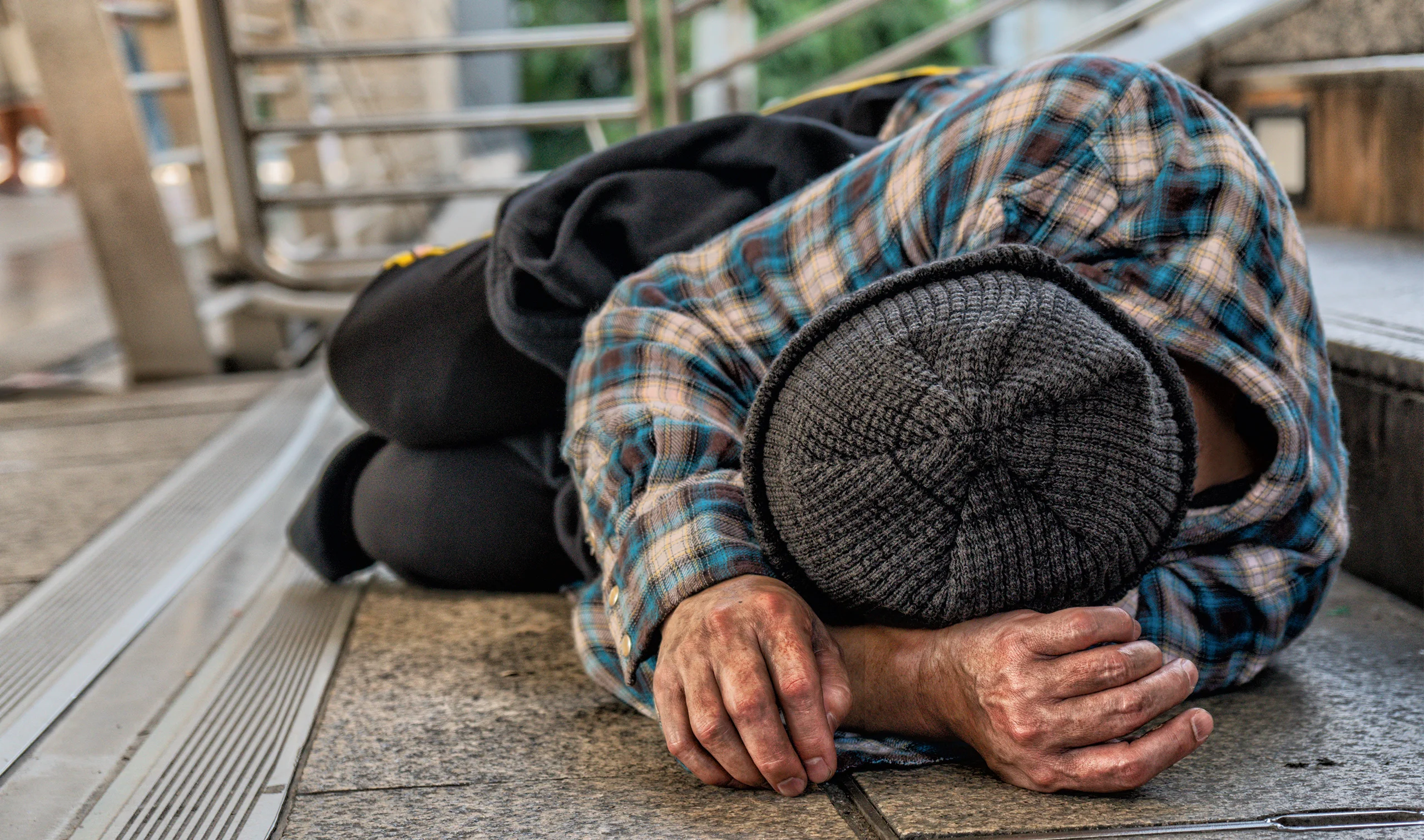 The Homelessness NSW report launched during Homelessness Week calls for government bodies, service providers, and not-for-profit organisations to ensure a long-term approach to reducing homelessness — making sure it becomes a rare, brief, and non-recurring experience.
It says current efforts were more focused on short-term needs.
Collating data from service providers, policy makers, and advocates through more than 650 interviews, Homelessness NSW acting chief executive Amy Hains said post-pandemic rent rises have inflated rates of homelessness in the state.
The demand for homelessness services has increased by 10 per cent in the past three months, putting increased pressure on the system.
"That's (due to) spiralling rents, low rental vacancy rates and the rising cost of living, more people are being pushed into homelessness," Ms Hains told the Daily Telegraph.
NSW Homelessness Minister Rose Jackson, who spoke at the report launch, said her focus would be to increase housing in the state.
"You can't solve homelessness if you don't have homes for people to live in and that is the work we will be prioritising," she said.
"Building homes across our state for people who need them."
PAYCE Foundation Director Dominic Sullivan said one of the findings was the importance of data sharing and the input of people with lived experience.
The PAYCE-Foundation supported End Street Sleeping Collaboration has been highly effective in tackling the core issues causing homelessness using digital data gathered from homeless people on the street.
"The rising number of people now sleeping rough is alarming – now is the time to act and this blueprint from Homelessness NSW is a good plan."
"The focus on preventing homelessness is also a critical finding of the report.
"The End Street Sleeping Collaboration, with its large number of member organisations, is the perfect vehicle to play a role in tackling the issues identified in the report."