ESSC technology delivers during NSW Floods
29 March, 2023
The End Street Sleeping Collaboration (ESSC) is breaking the mould with its innovative technology used to tackle homelessness on the front line.
ESSC is just one of two cities to meet its international target to cut homelessness in NSW.
PAYCE Foundation director Dominic Sullivan said the ESSC work in last year's floods proved technology, including the By-Name List and accompanying Observations App was critical in locating people who needed help, particularly for those who had no fixed address.
"There were many learnings from the floods in the Northern Rivers in February and March 2022 which can be implemented in other areas," Sullivan said.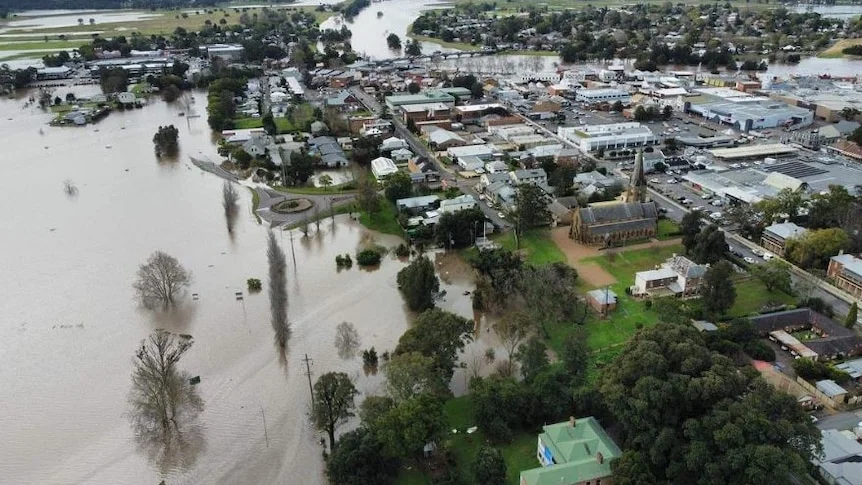 ESSC Data Analyst Alex Cooper said case workers and service providers knew that many of those people previously experiencing homelessness before the floods had been displaced from the more seriously flood affected areas to the coast – but they needed the data to back them up.
ESSC partnered with the Byron Shire Council and other agencies to gather the data.
"An 'Observations' app was developed by ESSC on Microsoft's Power Apps Platform, to gather geospatial and non-sensitive information during the morning outreach.
Where engagements were made with individuals and informed consent could be obtained, individuals were also added to the NSW By-Name List," Cooper said.
Over the course of a week, 333 unique instances of homelessness were recorded in the app.
Cooper said: "Even though travellers (larger camper vans, newer vans with minimal wear and tear, stylised/expensive fittings/aesthetics inside the vans, branded campervans) were excluded, most of those observations (88%) were people sleeping in vehicles.
"Most observations were recorded in coastal areas, away from the regional centres where flood supports were available, and the information gathered was crucial in getting flood supports made available to those who had been displaced to 'unaffected' areas."
"The app continues to be used by outreach teams, and the ability to record multiple sightings of vehicles has proven crucial in identifying vehicles with people living in them, that would have otherwise been dismissed as travellers."
The data, that continues to be collected, is being used to advocate for access to temporary accommodation and the inclusion of these individuals onto the priority housing list.