Adele House making its mark one year on
2 September, 2021
Adele House making its mark one year on Drug and alcohol residential facility Adele House has set a treatment benchmark as it marks one year since a new $10 million facility opened at Bucca, near Coffs Harbour. According to Manager Jackson Walsh, the client retention rate for the men's program has significantly improved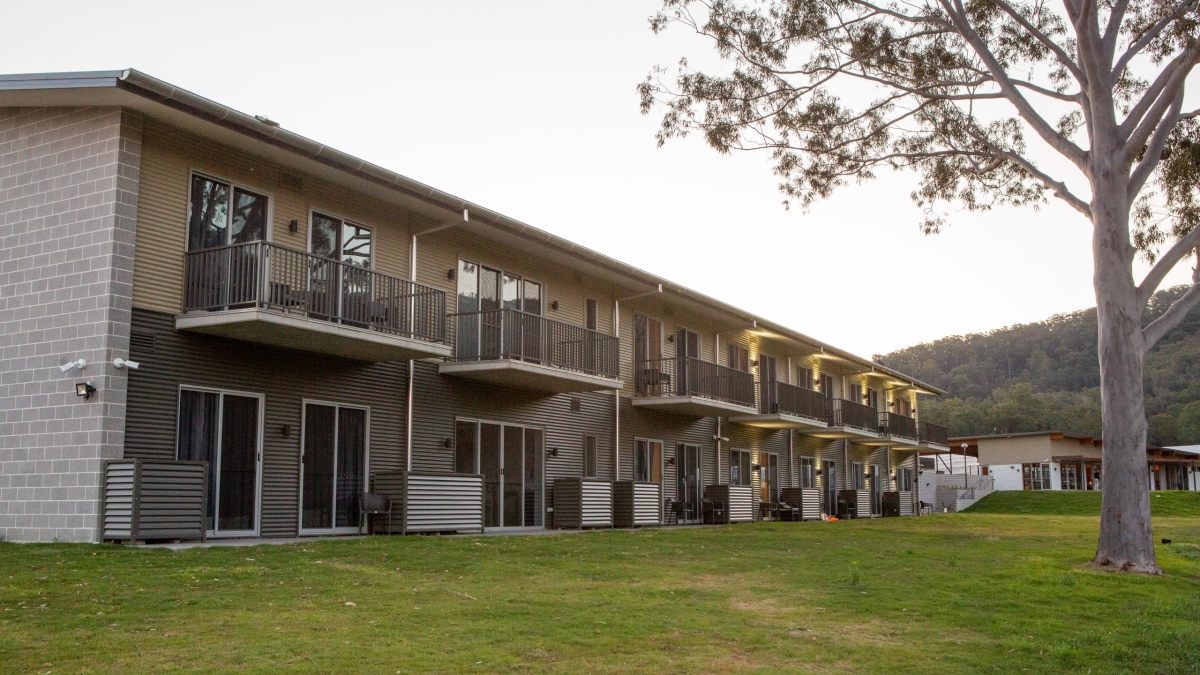 Drug and alcohol residential facility Adele House has set a treatment benchmark as it marks one year since a new $10 million facility opened at Bucca, near Coffs Harbour.
According to Manager Jackson Walsh, the client retention rate for the men's program has significantly improved since the new facility opened.
Mr Walsh said some clients were overwhelmed when they arrived at the new facility jointly funded by the PAYCE Foundation and the NSW Government.
The architecturally designed facility includes a modern kitchen, recreation room, fully-equipped gym and swimming pool.
The NSW Drug Court refers clients to the Salvation Army operated program.
Mr Walsh said the feedback on the new facility from stakeholders has been very positive.
He said there was no doubt the purpose-built facilities improved the experience of clients and the rates of men completing the course.
PAYCE Foundation Director Dominic Sullivan said the new facility and the hard work of staff were delivering great success.
"It is pleasing to see all the planning and work paying dividends with more men rebuilding their lives, reconnecting with their families and making a positive contribution to society.''
"It is also an excellent example of the NSW Government working with a philanthropic foundation and the caring staff of the Salvation Army to deliver an excellent outcome for men with an addiction and the broader community.''