Women fleeing violence deserve a safe home
5 August, 2021
When people think of homelessness, women fleeing domestic violence is probably not top of the list.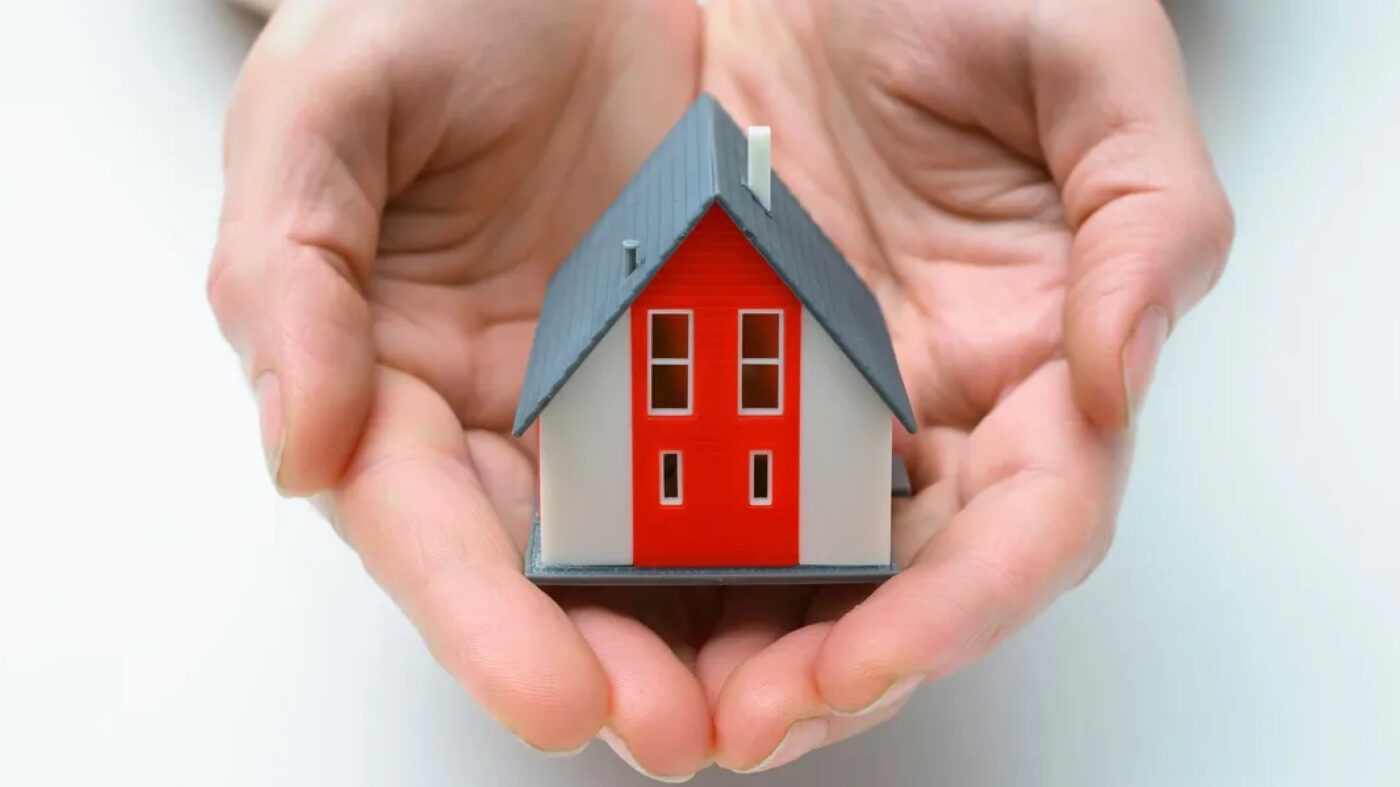 But one in two women who make the traumatic decision to leave a violent home can't find crisis accommodation.
They are forced, often with children, to camp where they can, including the family car.
It is a heartbreaking thought as society considers those left without shelter during Homelessness Week 2021.
A staggering 116,000 people are homeless every night in Australia.
PAYCE Foundation Director Dominic Sullivan said with the COVID-19 pandemic creating enormous stress for households, it was important women and children have options to find a safe place.
"The COVID-19 pandemic is not only a health crisis, but also an economic and social crisis, and now more than ever, we need to protect the vulnerable,'' Mr Sullivan said.
"Women need to have options when it comes to protecting themselves and their children.''
The PAYCE Foundation has partnered with Women's Community Shelters and Parramatta Women's Shelter, donating the use of five homes for crisis and transitional housing.
There is strong demand for domestic violence accommodation in the Parramatta Local Government Area.
The Parramatta Women's Shelter has assisted more than 100 women and children since it opened its doors in December 2019.
"Where there is housing that is not being utilised, donating that can make an enormous difference for women requiring crisis accommodation,'' Mr Sullivan said.
"The Parramatta Women's Shelter is doing amazing work helping women rebuild their lives.
"Homelessness Week is a timely reminder of the work that is still to be done.''
Follow the link to donate to Parramatta Women's Shelter today.