Radio personality to host 2023 Choir Corporate Challenge
28 September, 2023
ABC radio personality James Valentine will be the special host at this year's Sydney Street Choir Corporate Challenge in Martin Place on October 4.
Seven corporate choirs and more than 170 singers will perform at the challenge which has become a highlight on the Street Choir event calendar.
Valentine, who was also a member of successful 1980s rock band the Models, will lead the event as the choirs battle it out.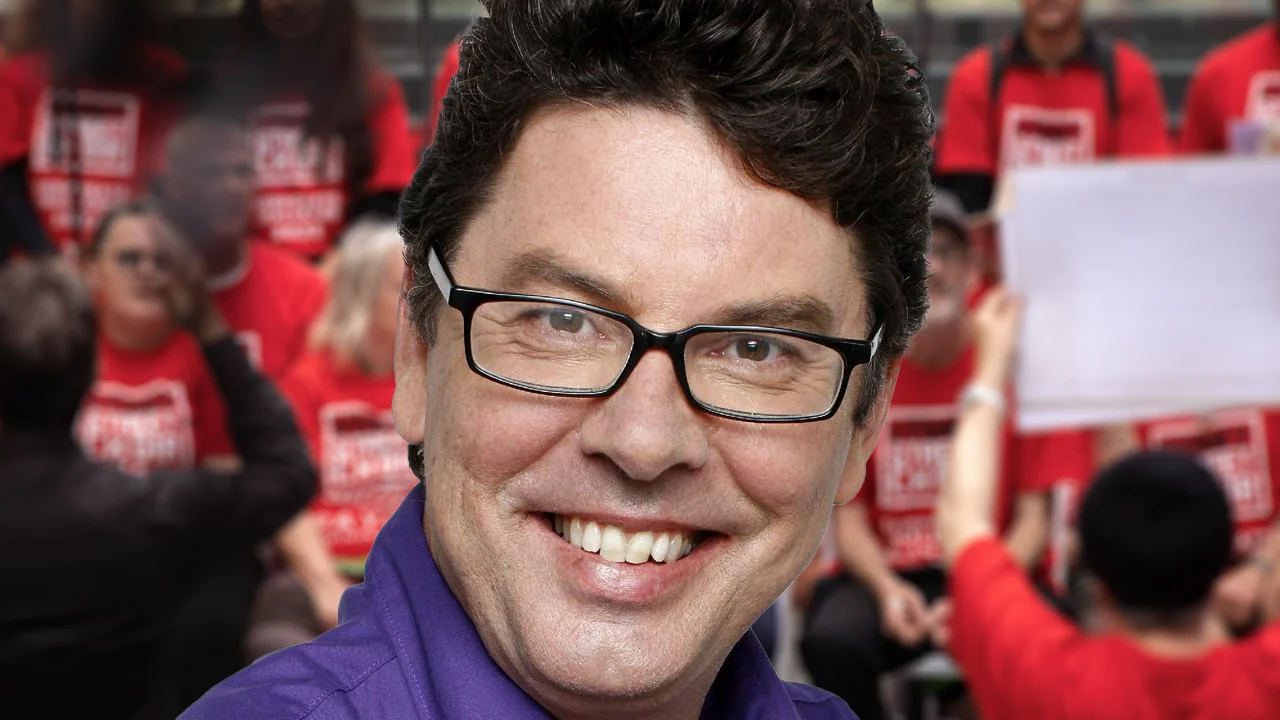 Choir Director James Paul said the Corporate Challenge was a special day for the Street Choir.
"They really enjoy taking centre stage in Martin Place with the corporate choirs and it really is a great thrill for everyone involved," he said.
"We are asking people to join us and enjoy an event which is a truly uplifting experience.
"We are grateful that James Valentine – a wonderful musician as well as radio broadcaster – is able to join us for the event."
The Sydney Street Choir is a supportive musical community that aims to inspire and empower those who have experienced homelessness or disadvantage in the community.
Formed in 2001, they have thrilled audiences around Australia with their inspiring performances.
The PAYCE Foundation has been a major sponsor of the Choir since 2015.
PAYCE Foundation Director Dominic Sullivan said: "The Corporate Challenge is a fantastic experience for everyone involved."
"We would encourage people to come along to Martin Place and enjoy what is a memorable event."