PAYCE Foundation welcomes government domestic violence funding boost
20 October, 2021
The NSW Government's announcement that it will spend almost $500 million on refuges for women and children fleeing domestic violence is a huge boost, according to PAYCE Foundation Director Dominic Sullivan.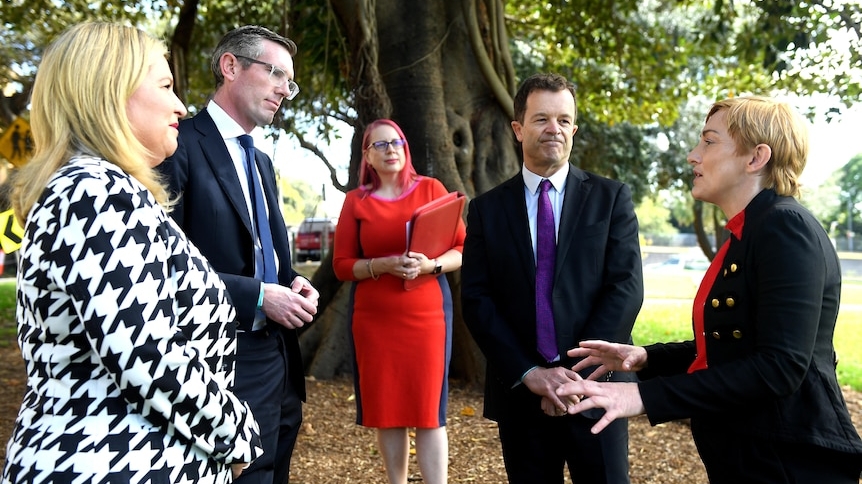 Under the funding package, an extra 75 women's refuges will be built based on a self-care accommodation model.
Women and children will also have support to support services.
"Domestic Violence is one of society's most pressing social issues and this government announcement will make a difference to many lives,'' Mr Sullivan said.
"It is very difficult for women to leave a home, even under the threat of violence, when they do not have a safe place to go.''
Mr Sullivan also congratulated Chair of Domestic Violence NSW Annabelle Daniel for her work advocating for increased funding.
"Annabelle has been a tireless advocate for assisting women rebuild their lives, both in her role with Domestic Violence NSW and as CEO of Women's Community Shelters.''
The PAYCE Foundation supports the WCS Parramatta Shelter, donating several unoccupied homes which are currently used to shelter women and their children fleeing domestic violence.