PAYCE Foundation backs industry initiative for youth homelessness
28 July, 2020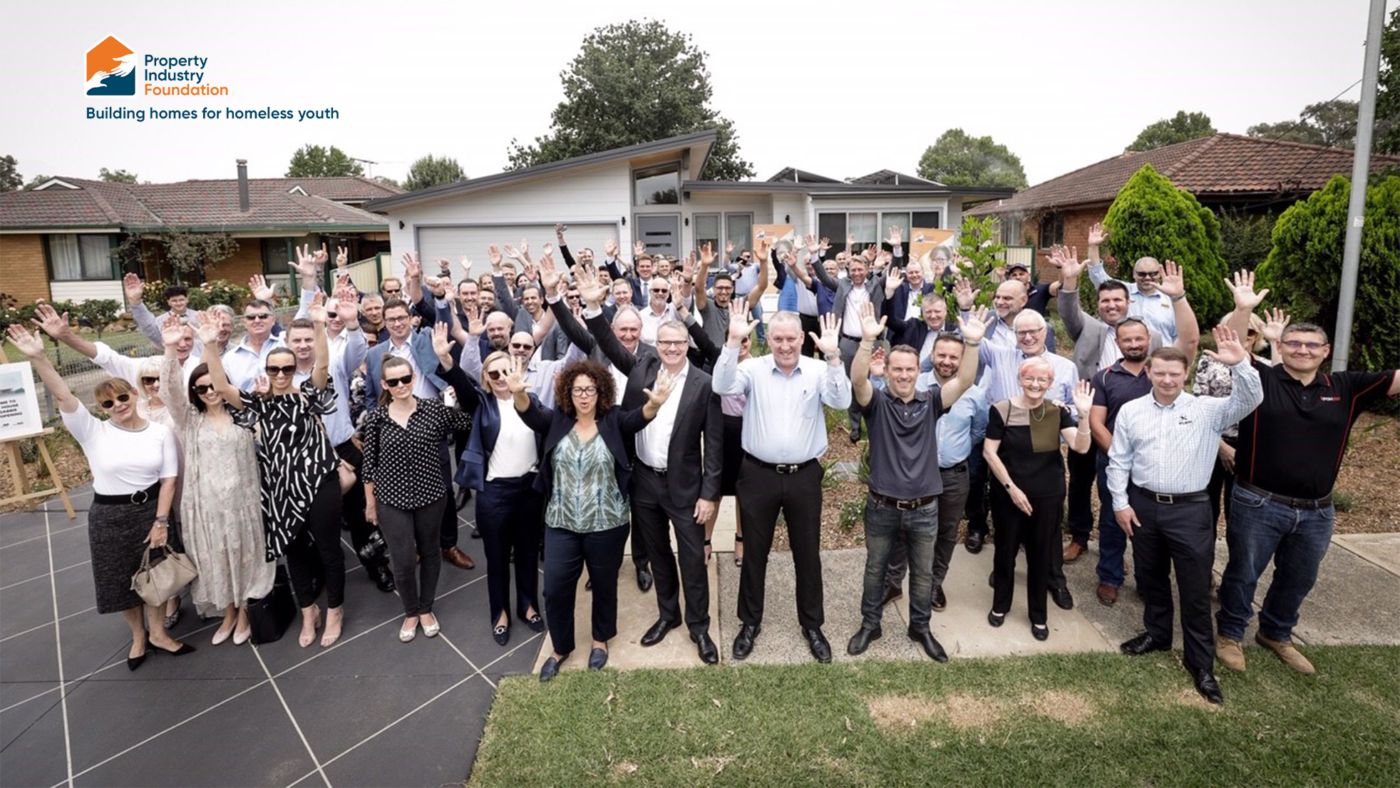 It is a sobering statistic – 44,000 young Australians are homeless every night.
Dig a little deeper, and that figure looks even worse, 16,000 of those are 12 years or under.
For the past 24 years, the Property Industry Foundation (PIF) has been tackling youth homelessness.
PIF has a mission, in partnership with its property industry members, to increase the number of transitional housing beds through its House Program.
PIF has a target of building 125 bedrooms in the five-year period between 2017 and 2021.
Transitional Housing is a stepping-stone for young people – giving them much-needed stability as they build a better future for themselves.
The stability allows the young people to return to school, TAFE or undertake job training.
The PAYCE Foundation has supported PIF in the past but has now signed on as a $10,000 platinum sponsor.
PAYCE Foundation Director James Boyd said PIF and its partners have a proven track record of assisting young people who are homeless.
"We see a lot of synergies with the work we are doing on homelessness and youth at risk,'' Mr Boyd said.
"The Foundation looks forward to assisting vulnerable young people with its support of PIF.''