PAYCE backs Parramatta Women's Shelter
29 November, 2022
With the rate of domestic violence stubbornly high, the PAYCE Foundation has extended its partnership with the Parramatta Women's Shelter (PWS) for another 12 months.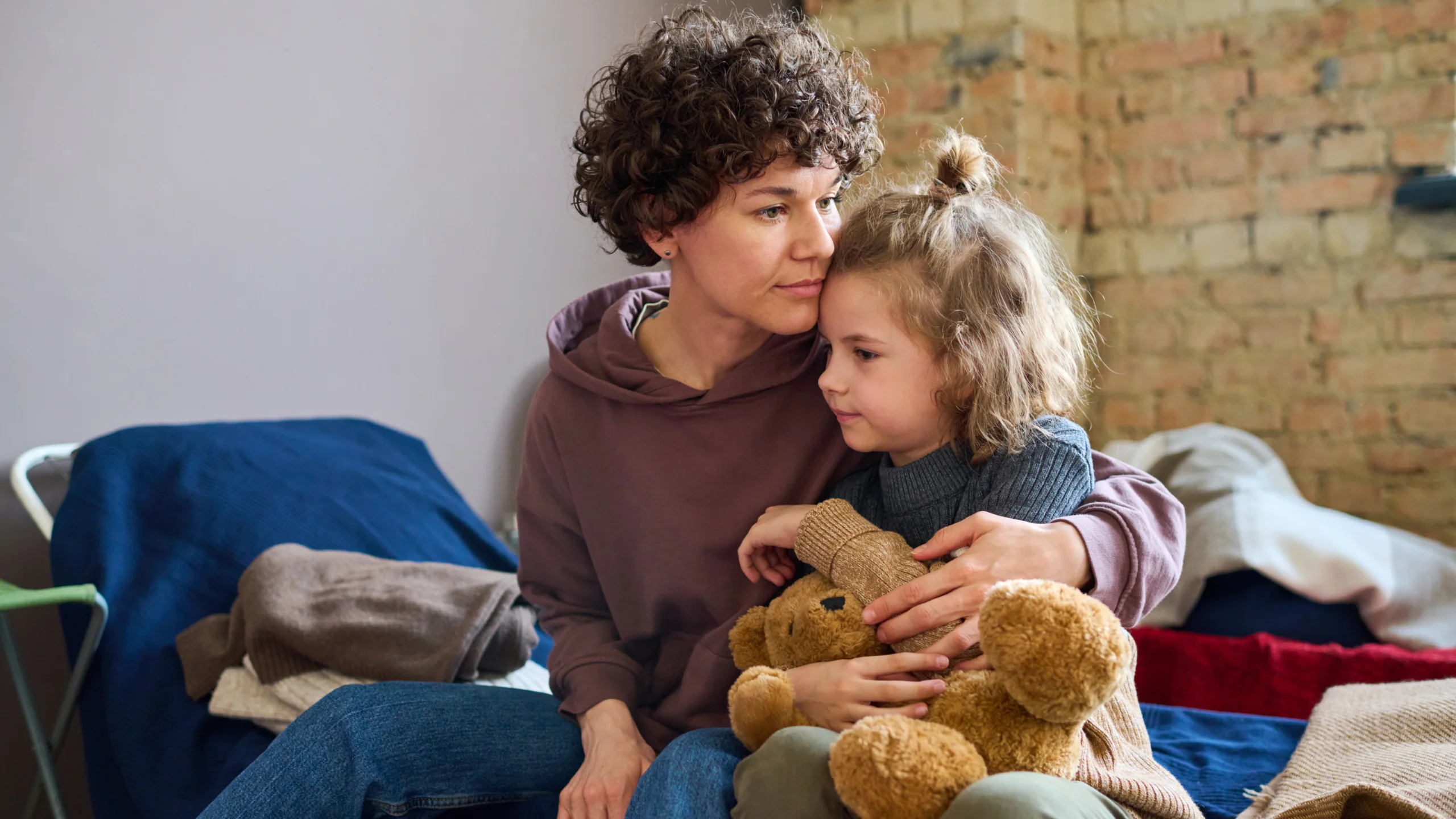 It is estimated that in NSW over 40,000 persons aged 15 and over experience at least one episode of physical violence by an intimate partner or family member within a 12-month period. *
Sadly, the numbers have not changed in 15 years.
The PAYCE Foundation has donated to PWS the use of two homes for three families, requiring crisis or transitional housing.
The PAYCE Foundation also provides a further three homes to the PWS parent organisation Women's Community Shelters.
A lack of safe housing is a key deterrent for women, often with children, looking to flee a violent relationship.
The PAYCE Foundation was a founding supporter of PWS when it opened in 2019.
PAYCE Foundation Director Dominic Sullivan said the shelter was doing an outstanding job supporting women in desperate need of assistance.
"Rather than sitting empty these homes are providing a service which is helping women and their children flee domestic violence and start a new life," he said.
"We are proud to play a role in the wonderful work the team at the PWS deliver every day of the week.
"The accommodation is critical, but the program support really can help women and children live a happy and safe life in the long term."
PWS Co-Chair Liz Scully said the on-going partnership with the PAYCE Foundation was welcomed.
"The PAYCE Foundation has been an outstanding supporter of the PWS since it opened its doors and that's much appreciated by the team," Ms Scully said.
"This partnership will ensure that more women and children get the help they need."