Multi-million dollar Adele House project taking shape
28 February, 2020
Construction of Adele House's latest $10.6 drug and alcohol rehabilitation facility at Bucca, north of Coffs Harbour is well underway with all major earthworks completed and structural works in progress.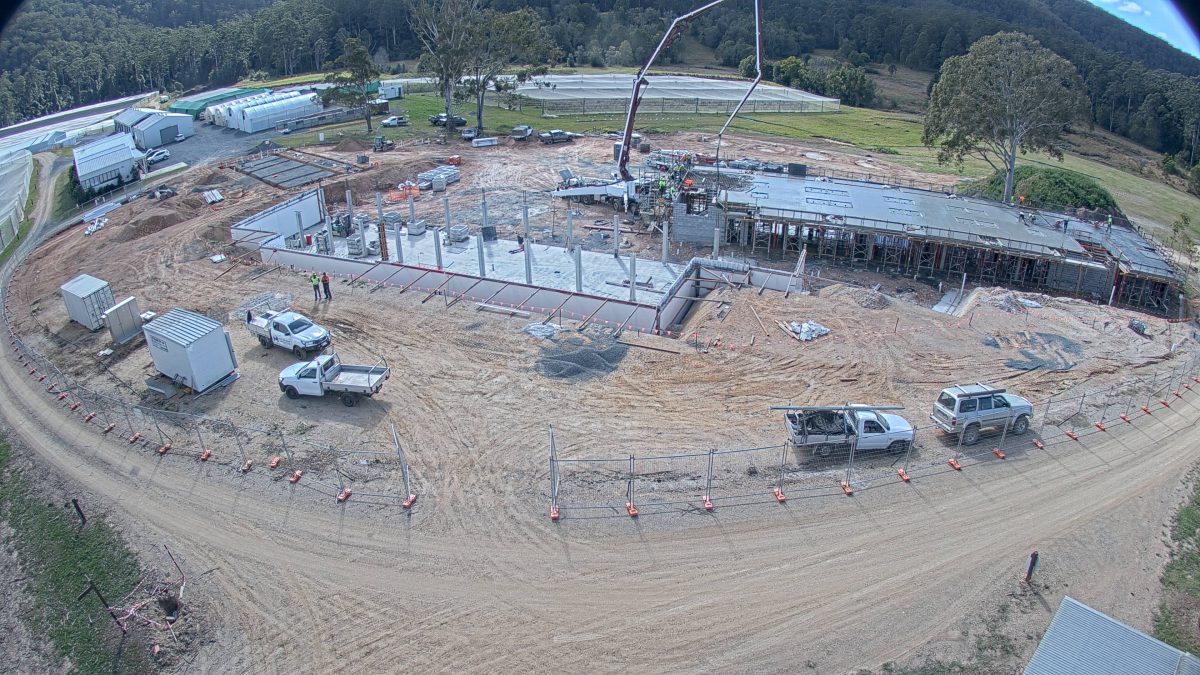 The project comprises three buildings connected by walkways. The largest building is a two-storey, 40-bed residential block. A second building contains conference and meeting rooms, training facilities and a large kitchen, while recreation facilities are housed in the third building.
Coffs Harbour-based company, F M Glenn Constructions is managing the project and is subcontracting the majority of work to local trades and suppliers.
The State Government has contributed $5 million towards the $10.6 million project, with the PAYCE Foundation contributing the remaining $5.6 million to expand the centre's drug and alcohol treatment services.
Adele House can currently accommodate 10 clients in a house on the farm.