PAYCE Foundation supports service delivering dignity in death
16 August, 2022
The sanctity of life should dictate that every person who dies be laid to rest with dignity.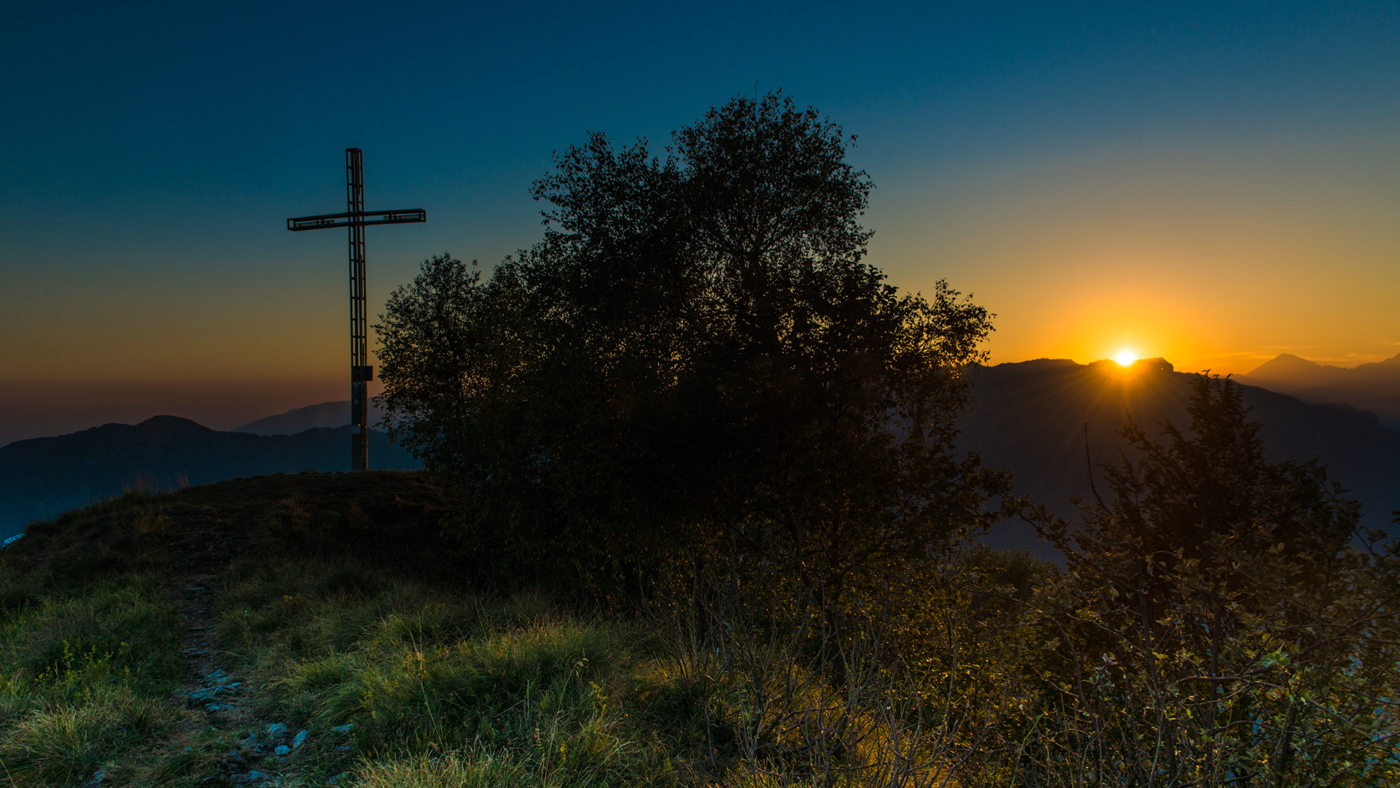 Sadly, there are too many poor and homeless people who pass away without a service.
Catholic Cemeteries + Crematoria (CCC) has been filling the social gap for several decades.
At Rookwood Catholic Cemetery, there are two dedicated St Vincent De Paul Society burial areas to assist those less fortunate.
There have been almost 800 interments since 1971.
This year, PAYCE Foundation joined CCC, St Vincent de Paul, David's Place, Cana, Mathew Talbot, Catholic Care and the Brown Nurses for the Bringing them Home Service at the Charles O'Neil Walkway to commemorate those who have died in the past year.
There were 12 interments on the day, commemorating lives from diverse cultures and backgrounds.
Peter O'Meara, the CEO of Catholic Cemeteries + Crematoria said: "There is an intrinsic element of basic humanity and a spirit of respect for the dead that no government-controlled cemetery provides in Sydney."
PAYCE Foundation Director Dominic Sullivan praised CCC and the St Vincent De Paul Society for their commitment and service to the poor and marginalised.
"They do outstanding work assisting people who are struggling, and we are pleased to join with them in providing a service to mark the end of life for homeless people and those without means," Mr Sullivan said.
"It is a sad fact that many people die without the means for a burial service – a fundamental right in a civilised society.
"Every life deserves to be commemorated and be marked by a final resting place."