PAYCE Foundation digs deep to help homeless youth
2 August, 2022
The PAYCE Foundation has pledged further support to the Property Industry Foundation (PIF) which is making a real difference to young people facing homelessness.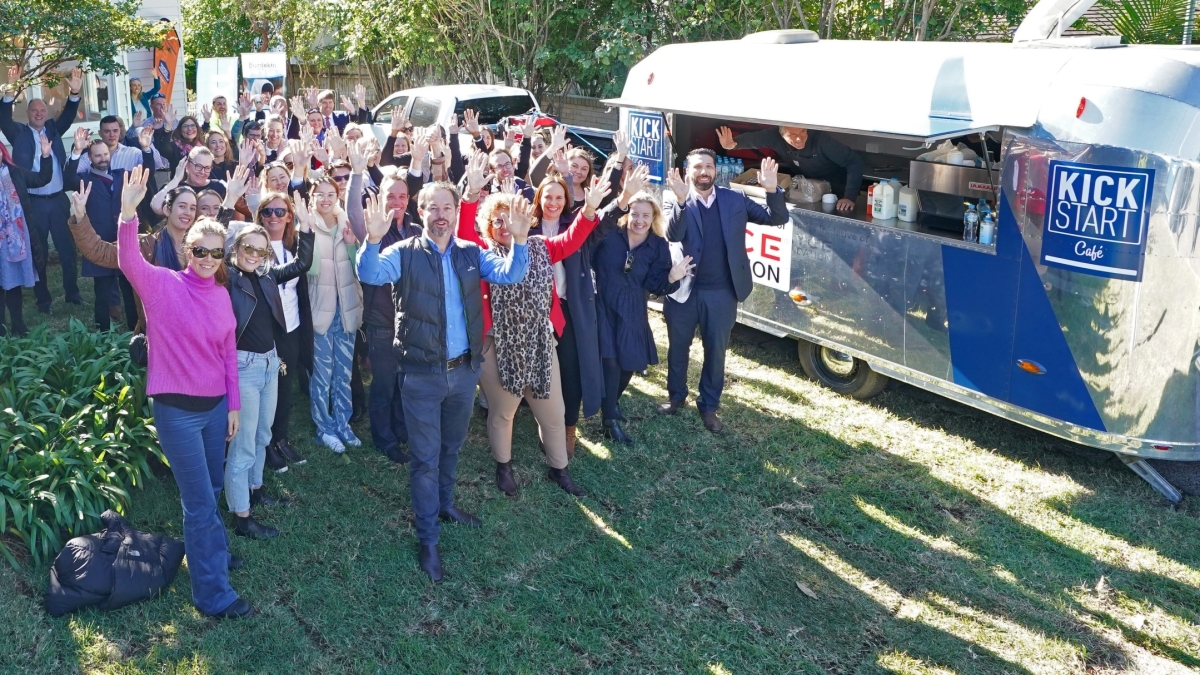 Property industry leaders packed the Dockside at Cockle Bay Wharf in Sydney for the PIF 25th anniversary fundraising dinner.
The dinner proved an outstanding success with more than $1 million raised for another major housing project.
The PAYCE Foundation donated $10,000 to the project.
PIF has a track record of partnering with the property industry to raise funds and build accommodation for homeless youth.
More than 44,000 young people are homeless every night – sadly one in three young people are turned away from accommodation due to a lack of beds.
PAYCE Foundation Director Dominic Sullivan said homelessness has a devastating impact on young people.
"Many of the young people who find themselves homeless are facing significant issues in their life, including family breakdown, violence and issues with mental health and drug and alcohol," he said.
"These young people cannot reach their potential without stable and safe accommodation and support.
"The number of young people who cannot get assistance every night in Australia is an alarming statistic."
Mr Sullivan congratulated PIF on its 25th anniversary and its commitment to addressing the issue of homelessness among young people.
"The PAYCE Foundation is focused on partnering with organisations that make a difference and PIF is an excellent example of this," Mr Sullivan said.
"PIF are building more homes and providing critical support for young people who deserve the opportunity to live a rich and fulfilling life."