Kevin turns his life around at Adele House
25 November, 2021
Kevin Corneck was a highly successful businessman working for a major company before alcohol and drugs took hold.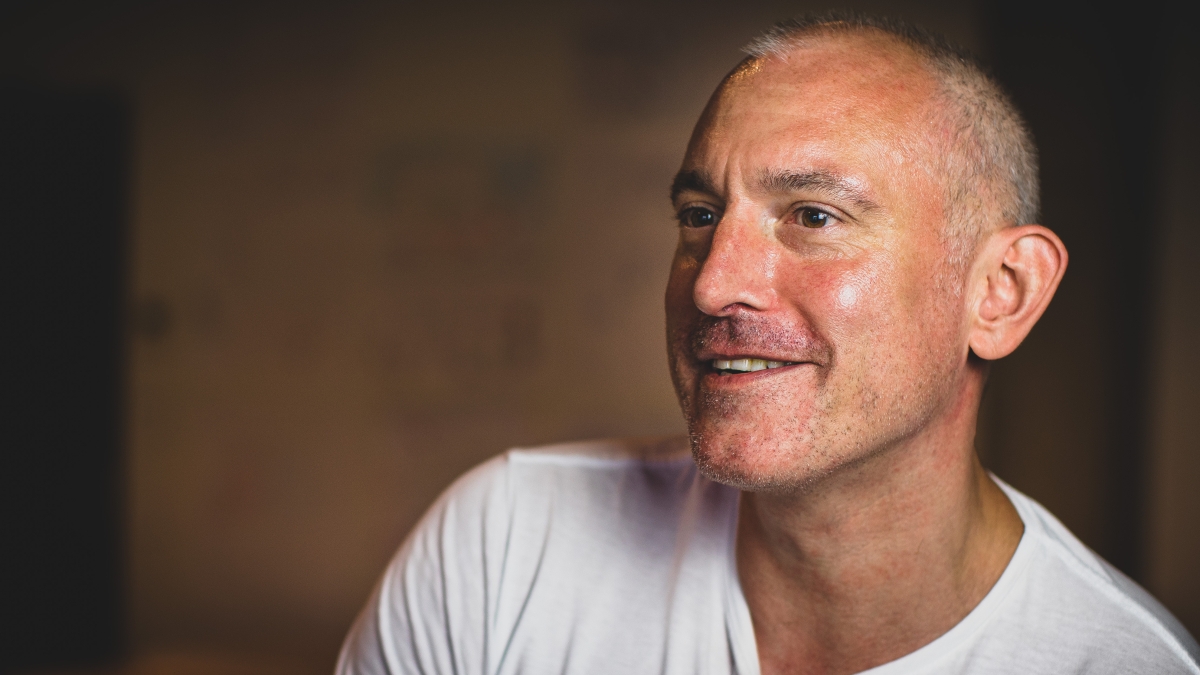 He had lost it all: marriage, job, house and financial security.
"To admit that I had a problem that I couldn't control and needed specialist care was a big fall from grace,'' Kevin said.
With some encouragement from friends, Kevin decided to enter Adele House.
"When I did enter Adele House, I felt like I could breathe again,'' Kevin said.
"It was the only thing that I had done in the last two years that I felt some pride in.''
Kevin said the new facilities at Adele House made it a lot easier to adjust to a life of rehabilitation.
"We have a really good gym, swimming pool and chef on site, lounges near our rooms and a communal area where we can socialize,'' he said.
"It is very good for your mental state, and this is conducive to a recovery lifestyle.''
The new Adele House residential facility was officially opened in October 2020.
The $10 million project was jointly funded by the PAYCE Foundation and the NSW Government.
Kevin said he could see a future where he could recover, not fall back into drug and alcohol abuse and reconnect with his family.
After entering Adele House early in 2021, Kevin has made giant strides.
Kevin completed the program as well as a Certificate IV in Community Services.
He is now in private rental accommodation in the Coffs Harbour Community and is working as a Mental Health Support Worker in the Momentum Housing Program.
He actively supports other Adele clients who have transferred to the Coffs Harbour Community.
Most importantly, Kevin now has regular contact with his three children.